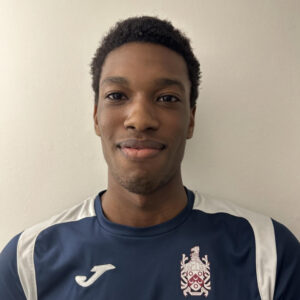 David
Otegbola
Contributor
London, United Kingdom | Abuja, Nigeria
David
Otegbola
Contributor
London, United Kingdom | Abuja, Nigeria
Born in 2006 in London, David started his education in Nigeria and now is studying in the United Kingdom.
He is interested in economics and computer science, and takes both of them, alongside maths, for his A-Levels. He plans to study economics and data science at university.
In his free time, David enjoys playing basketball and football. Except for English, he speaks Yoruba, a dialect in Nigeria.