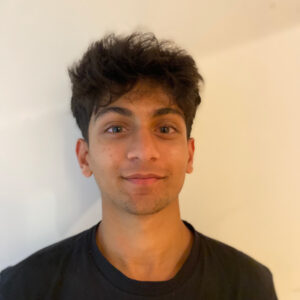 Arham
Shah
Contributor
New Jersey, United States
Arham
Shah
Contributor
New Jersey, United States
Born in 2006 in New Jersey, Arham Shah is a senior at the Bergen County Academies in Hackensack, Jersey. He is interested in a variety of topics, but loves to learn and write about economics, the financial world, and sociology.
Arham enjoys seeing the intersection between the topics and especially the way academics can be applied to analyze issues in the real world.
Outside of learning, he enjoys running and playing lacrosse. He also likes to watch sports, and is an avid fan of the New York Giants, Memphis Grizzlies, and New York Red Bulls.